Our Mission
We are an international soulful, purpose-driven company, working across India with a mission to foster inclusive, sustainable, and regenerative development using culture-based approaches.
We work for the protection of rights of women, children, and indigenous communities, by preserving and reviving the most exquisite and luxurious traditional textiles heritage, to address social exclusion, poverty, and marginalization.
Through our work we wish to:
          – Restore and conserve our natural resources
          – Create positive change through empowering communities
          – Produce a life-changing experience through the use of our products 
We are here for the long run, and we aim to become a highly influential and inspiring regenerative-driven global brand and contribute to the current transition to a better, cleaner, greener, inclusive world.
Shamanica is a creation of Susana Gago (Founder & Creative Director), conceived in palm-fringed Goa and inspired by the myriad colors, natural fabrics, and rich traditional embroideries India has to offer. Starting off her entrepreneurial journey with a hidden luxury boutique "Miss Monkey" in 2006, Susana's passion for beauty and style has won her recognition and love not just in India but also internationally.
Shamanica is the natural evolution from Miss Monkey, the result of many years of dedication to her craft and genuine concern for preserving the very rich textile inheritance from the inspiring and colorful lands of India.
"With a Spanish heart and an Indian soul, I combine roots and traditions, the most exquisite natural fibers and hand-embroideries that India has to offer with avant-garde silhouettes, to create a unique line of sustainable fashion and organic wellness products." – Susana Gago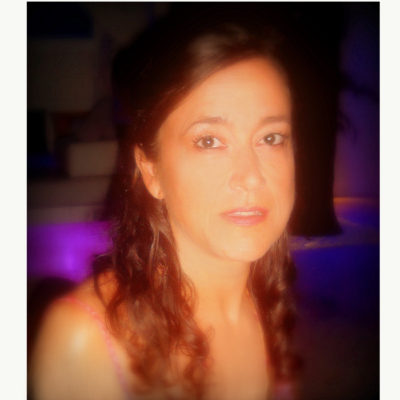 If you look into yourself, you can see present, past and future.. you see that time revolves endlessly. You can see the past from the present. As a result, by making my potions, creams, fragrances and oils, I am relieving the wisdom of my ancestors
I'm unlocking the ancestral knowledge of nature, passed through generations onto my DNA
And what's important, is that I'm doing that on the present time
It's not only me making this products, it's me in the past, in the present  and even in the future
This knowledge is eternal. It's life itself