Hairbloom Oil
Ayurveda and Aromatherapy based, this powerful all-natural oil, is a carefully selected blend of organic essential oils and cold-pressed carrier oils. Encourages the regrowth of hair while improving volume, hair count and quality, from the inside-out. Features phyto-actives that not only stimulate your hair follicles but also inhibit the production of DHT, increasing cellular metabolism in hair follicles to stimulate a denser and thicker growth while strengthening your roots. With vitamins A, B and C to minimize breakage and thinning
Non-invasive, non-toxic, no side effects, no animal testing, it's a pleasant, simple, affordable treatment that requires application just once/week.
Shop
Only natural ingredients and yet so effective at sun protection! I have been using the sunscreen for a few months now. It starts working the moment you put it on(unlike chemical sunscreen where it takes 15-30 minutes). And I happily use it everyday because I know its natural ingredients are causing no harm to my body! Its been a lifesaver!
Samrridhi Malhotra ( Kolkata )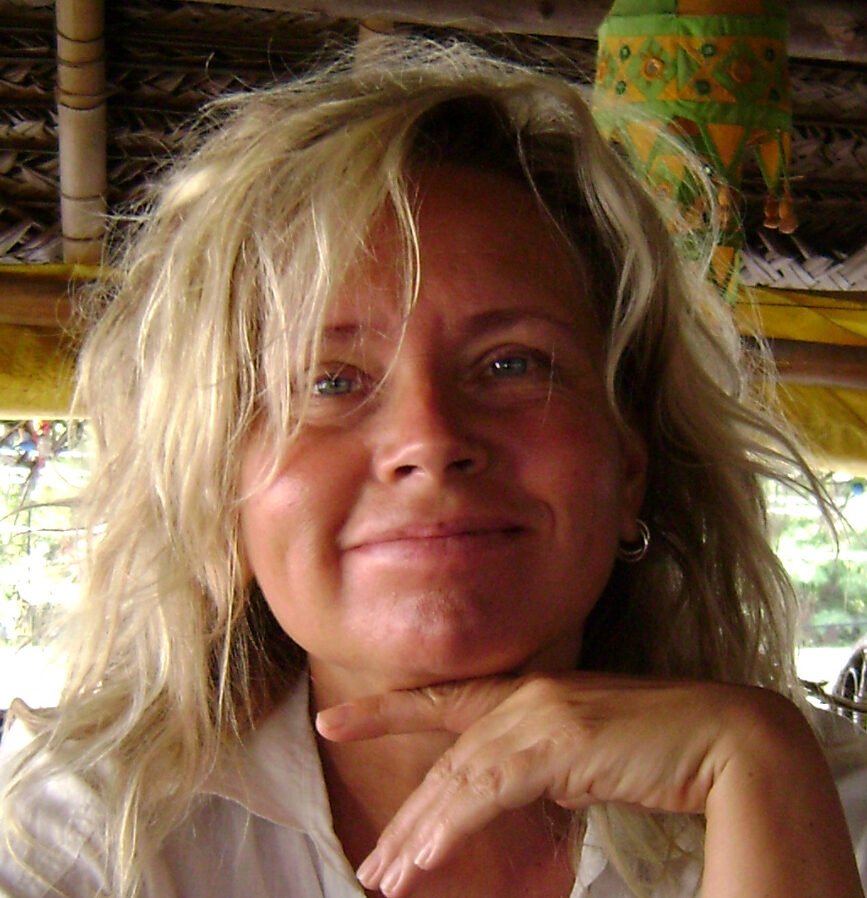 The first thing I noticed in the morning was that the skin had absorbed all the cream, the puffiness and dark circles under my eyes were much less and my skin had become very soft. Only a few days later I could see a big improvement of the elasticity of my skin. The cream seemed to have filled in the fine wrinkles at the corners of my eyes and around my mouth and I feel and look years younger. I highly recommend this amazing natural cream.
Ingella Allard ( Sweeden)